Caravelle Resort-- Oceanfront Myrtle Beach Condos by Elliott Beach Rentals
The Caravelle Resort in Myrtle Beach, SC is an oceanfront resort with an assortment of accommodations. Indoors and outside at this resort there is fun for everyone! The kids will go wild with excitement for the water playground at The Caravelle Resort. And adults will love the convenience and tropical feel of the Marco Polo poolside grill. Relax in the heated swimming pool at The Caravelle Resort or float lazily around the lazy river. The pool deck is one full block long and features palm tree landscaping with a variety of water recreations. There is even an indoor swimming pool at The Caravelle Resort that is surrounded by glass windows so you can see outside.
Dining options at this Myrtle Beach resort include the Santa Maria Restaurant, Liquids Lounge, Marco Polo Pool Bar and Grill and the Pirate's Cove Ice Cream and Sandwich Shop. Additional amenities include a fitness center, game room and spa. With the beautiful beaches right out back of this oceanfront Myrtle Beach resort and golf clubs, shops, restaurants and live entertainment theatres only minutes away, everything you need is at or nearby The Caravelle Resort in Myrtle Beach, South Carolina.
Property Location
Location: Oceanfront
Area: Myrtle Beach
6900 North Ocean Blvd
866-878-2750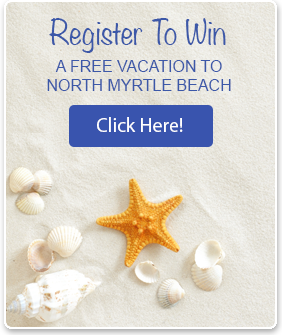 Disclaimer
Myrtle Beach Vacation Rentals is not affiliated with onsite management or the HOA of this complex.